This shop has been compensated by Collective Bias, Inc. and its advertiser. Product was provided by the client for review; however, all opinions are mine alone. #WorldsSmartestToothbrush #CollectiveBias | 16 Best Travel Tips From a World Traveler
My Husband, the World Traveler
Do you ever look at a friends' social media and wonder "how in the world do they get to do all this traveling?" I happen to be married to one of those people. I'm always being asked questions like, "now tell me, what is it that he does?" or "so, where in the world is your husband now?" I don't mind. These questions just come with the territory when you're married to a guy who travels the world as much as my husband.
Don't Be Jealous
Travel is exciting, fun, growth inducing, and memory making. BUT it's also exhausting, uncomfortable, mentally and physically draining, and frustrating. As much as it may seem to be a glamorous life for those who get to travel a lot, it's a tremendous amount of work.
Even so… it's totally worth it! The life experience and greater understanding of the world is worth the trouble.
A Gift for the Tech Savvy World Traveler
My husband is pretty tech savvy. He's always thrilled to have the newest and greatest tech thing, so he was more than happy to hand over his travel tips (I'll share them below!) for you after I gave him the worlds smartest toothbrush: Philips Sonicare DiamondClean Smart Electric Toothbrush. He loves it! There are so many great features for a tech loving guy like him. Now he can take this super smart toothbrush with him wherever he may be in the world.
Click on this picture to buy a Sonicare DiamondClean tothbrush: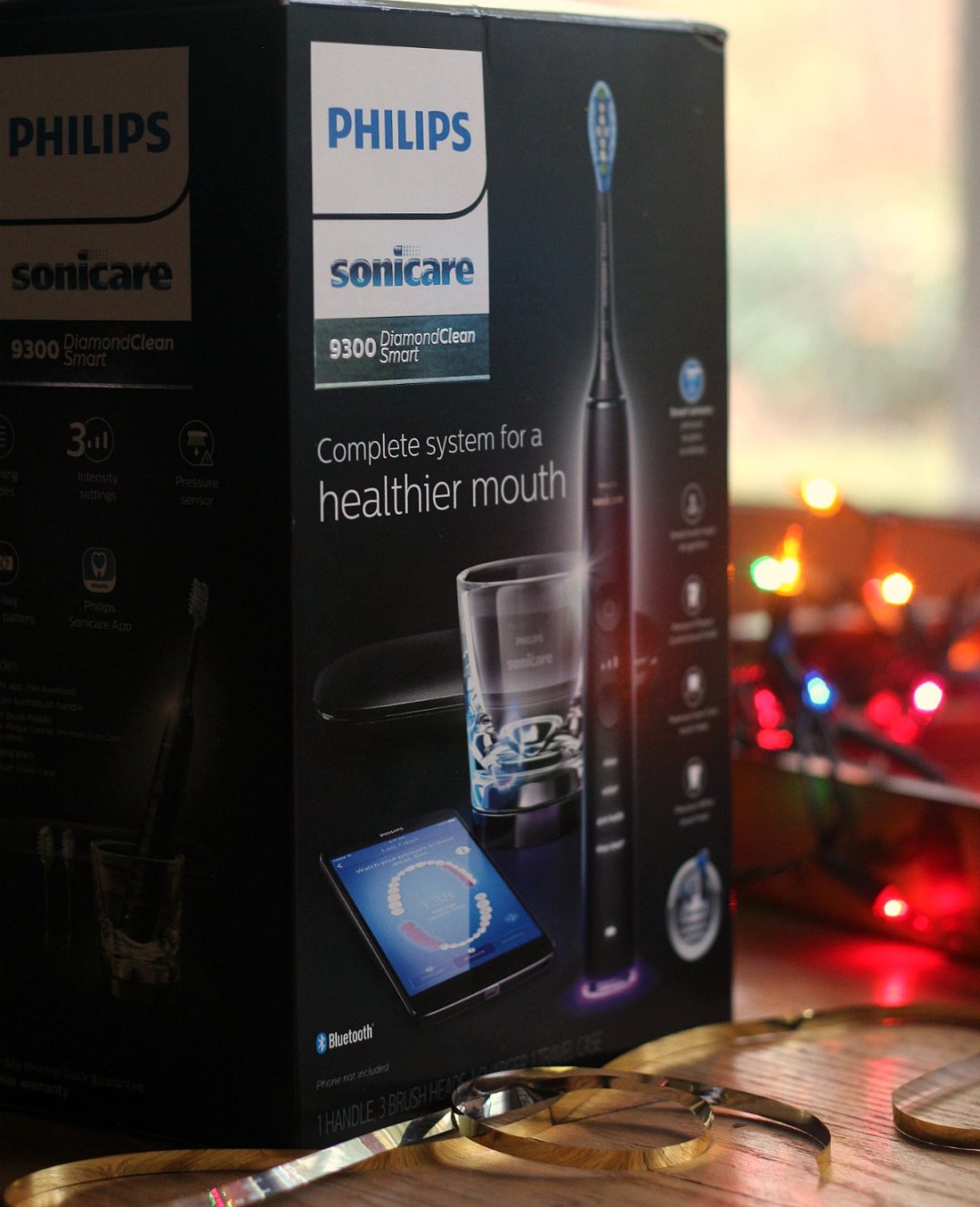 Clean teeth are important for all of us, so anyone would love to have a Sonicare DiamondClean toothbrush. But if you have a tech savvy man in your life like I do, he will love this toothbrush! Look how happy this guy is!
With the Sonicare DiamondClean toothbrush, you can have healthier gums in two weeks (*vs a manual toothbrush). Sonicare is a number one dental professional recommended brand. My husband really loves that the Sonicare DiamondClean toothbrush has four high-performance brush heads and Smart Sensor technology for personalized feedback and coaching. It gives you superior results and 100% confidence in your oral care – every time.
You can pick up a Sonicare DiamondClean toothbrush at Best Buy and surprise the tech savvy guy (or girl!) in your life.
His life may look glamorous on Instagram, but I know how hard he works every single day and that's why I wanted to treat my guy to the best!
16 Best Travel Tips From a World Traveler
1. Be friendly
Good things consistently happen for people who are kind and friendly to everyone they meet. I firmly believe this. When traveling, friendliness is even more important. Smile, make eye contact when talking with someone, be interested in what others have to say, be kind.
2. Be flexible
Travel can be extra stressful for rigid people. I traveled a lot as a teenager and used to wear a rubber band around my wrist to remind me to be flexible. I have no idea who said this, but some smart person added a Beatitude: "Blessed are the flexible, for they shall bend and not be broken." Take this wisdom to heart when traveling!
3. Be patient
When traveling, it often feels like your life is all about "hurry up and wait!" You'll rush to the airport, then wait. You'll hurry to a meeting, and then wait. It's okay; take the waiting in stride. Be patient when you have to wait. And yes, you will have to wait a lot! Enjoy the moment.
4. Pack smart
Do not bring what you can do without. A smart packer doesn't under pack, but also does not over pack. A smart packer brings exactly what they need for the trip: no more, no less. Example: do not bring your whole shampoo bottle. Bring a travel size bottle, or even none at all if you know it will be provided at your hotel. Generally, less is more. Don't bring five pairs of shoes when you could do well with two very practical and versatile pairs.
5. Drink water
Water is sooooo important when traveling! Keep a log and be sure you're drinking plenty.
6. Make a list ahead of time
Well before your trip, make a list of everything you need to pack and your travel itinerary. Don't fly by the seat of your pants. Prepare.
7. Pack your carry-on well
Try to pack just one small carry on. Thinking through everything you will want to have with you on the plane, but also pack a change of clothes and toiletries that may get you through a day or two if your luggage is delayed.
8. Bring copies of your documents
I know this is a tough one for the tech savvy who only want things to be digital, but you must bring physical copies of all your documents: passport, drivers license, travel itinerary, hotel reservations, etc. Place one complete set of copies in each piece of luggage and your carry on.
9. Compression socks
I think the longest flight my husband has ever been on was about 16 hours from South Africa to the U.S. When you're stuck in a small space on a plane for a long period of time (even a few hours), you may experience swelling. It's miserable! In addition to drinking plenty of water and moving your legs as much as possible, compression socks can be helpful.
10. Prepare your documents at home
Before a trip, be sure that your documents at home are updated and easily accessible: a copy of your passport, legal documents, insurance, etc.
11. Pack things to read
Don't just rely on your phone or computer for entertainment while traveling; bring a physical book to read and some magazines to thumb through.
12. Call your bank first
Notify your bank and credit cards of your travel plans in advance. Ask if there are any restrictions on credit card purchases in the country you're visiting. Always know your pin numbers and account log in details.
13. Split up your money
Split your cash up and stash it in different places: in a money belt, in your wallet inside your carry on, in a friend's money belt, etc.
14. Bring basic first aid
Be sure to bring some basic first aid supplies and medications: bandages, antibiotic ointment, allergy medicine, a gentle sleep aid, pain medicine, anti-diarrhea medication, antacid, etc.
15. Eat well
If you're like me, when you're tired you may want to grab for any old comfort food within reach. But do try to eat healthy foods when traveling instead of sugary, greasy, fried foods.
16. Sleep
Sleep when you can and where you can! When changing time zones, it can be so hard to adjust and get a full nights sleep. But do your best to get as much rest as you're able.
Enjoy your travels this holiday season!